Unser Coaching für Führungskräfte setzt bei Ihren persönlichen Bedürfnissen für Ihre berufliche Entwicklung an. In einem ersten kostenlosen Orientierungsgespräch nehmen wir eine Standortanalyse vor und erarbeiten Ihre individuelle Zielsetzung und die für Sie geeignete Coaching-Strategie – egal, ob Sie sich innerhalb oder außerhalb Ihres bisherigen Karriereweges verändern möchten. Sie bestimmen auf Basis unserer Empfehlung den zeitlichen Umfang sowie den weiteren Ablauf des Coachings!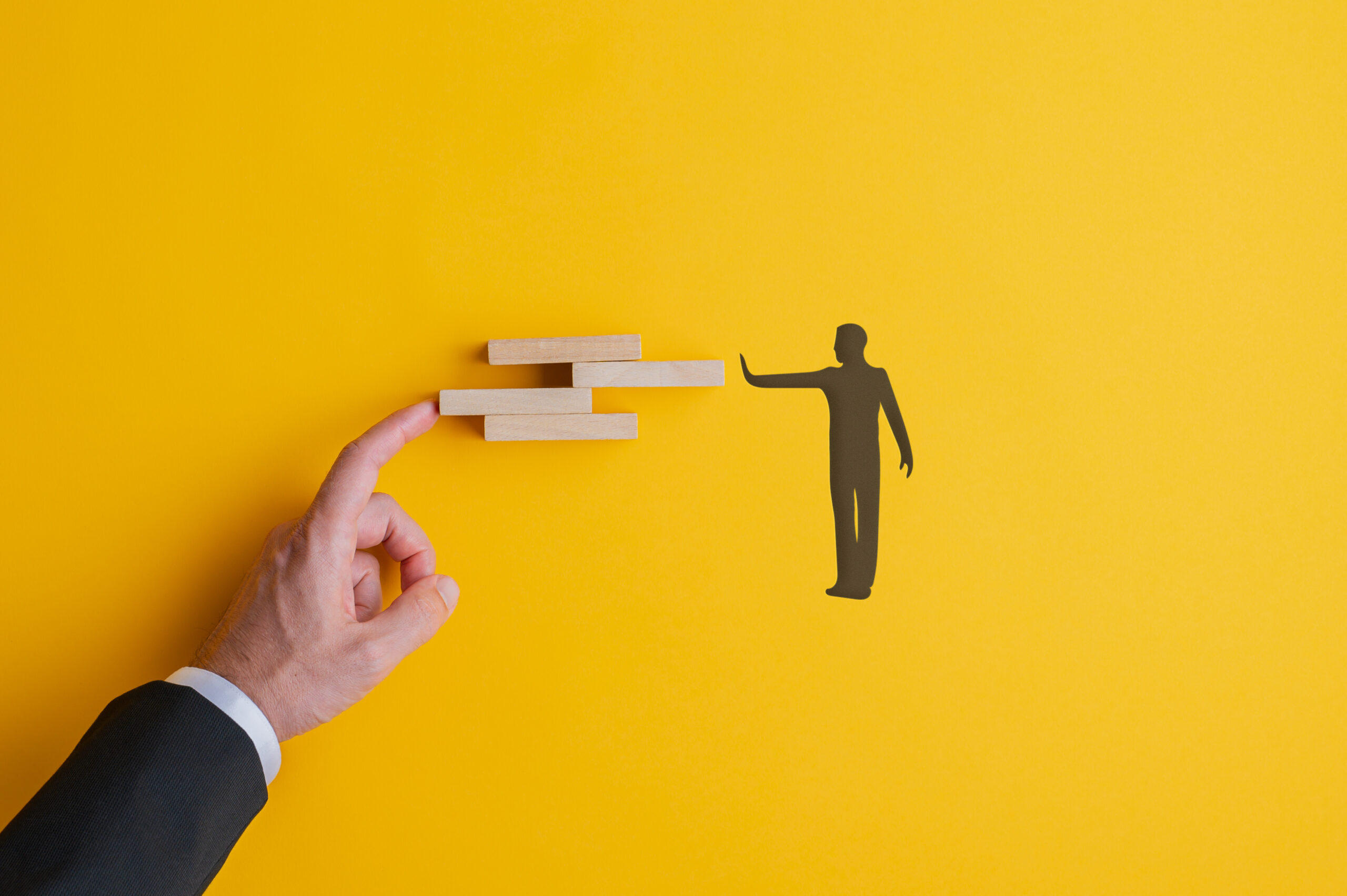 At a glance, our coaching offer.
Berater mit langjähriger Erfahrung in beruflichen Coaching-Prozessen. Es kommt auf die fachliche Kompetenz an, aber auch die Chemie muss stimmen.
An individual choice of methods and approach that we coordinate with you.
Ein konstruktives, lösungsorientiertes Arbeiten mit absoluter Vertraulichkeit und Diskretion.
Situationsgerechtes, flexibles Coaching im persönlichen Gespräch, per Telefon oder E-Mail – wie Sie mögen.
Pragmatische Vorbereitung auf berufliche Herausforderungen wie Mitarbeitergespräche, Präsentationen, Vorstellungsgespräche etc.
Professionelle Unterstützung in der Orientierung in Ihrer neuen oder veränderten Rolle.
Do you still have questions?
Would you like to find out more? We would be happy to provide you with a customised quote. 
Talk to us.