Everyone knows the situation in which demands increase, pressure grows, people end up "pigeonholed" and goals become blurred. The team works because it has to, but working together is no longer fun and it could be more efficient. For us, the most important factor in team development is: the chance to slow down, take stock, refuel, change perspective and bring a common spirit into the team. To achieve this, we want to work with you to rediscover and develop the team's potential, develop long-term measures together and define a professional direction. In addition to a critical stocktaking, we need an unbiased view from the outside of the positive aspects that are often overlooked or taken for granted in day-to-day activities. We often accompany teams and companies over many years with regular retreats.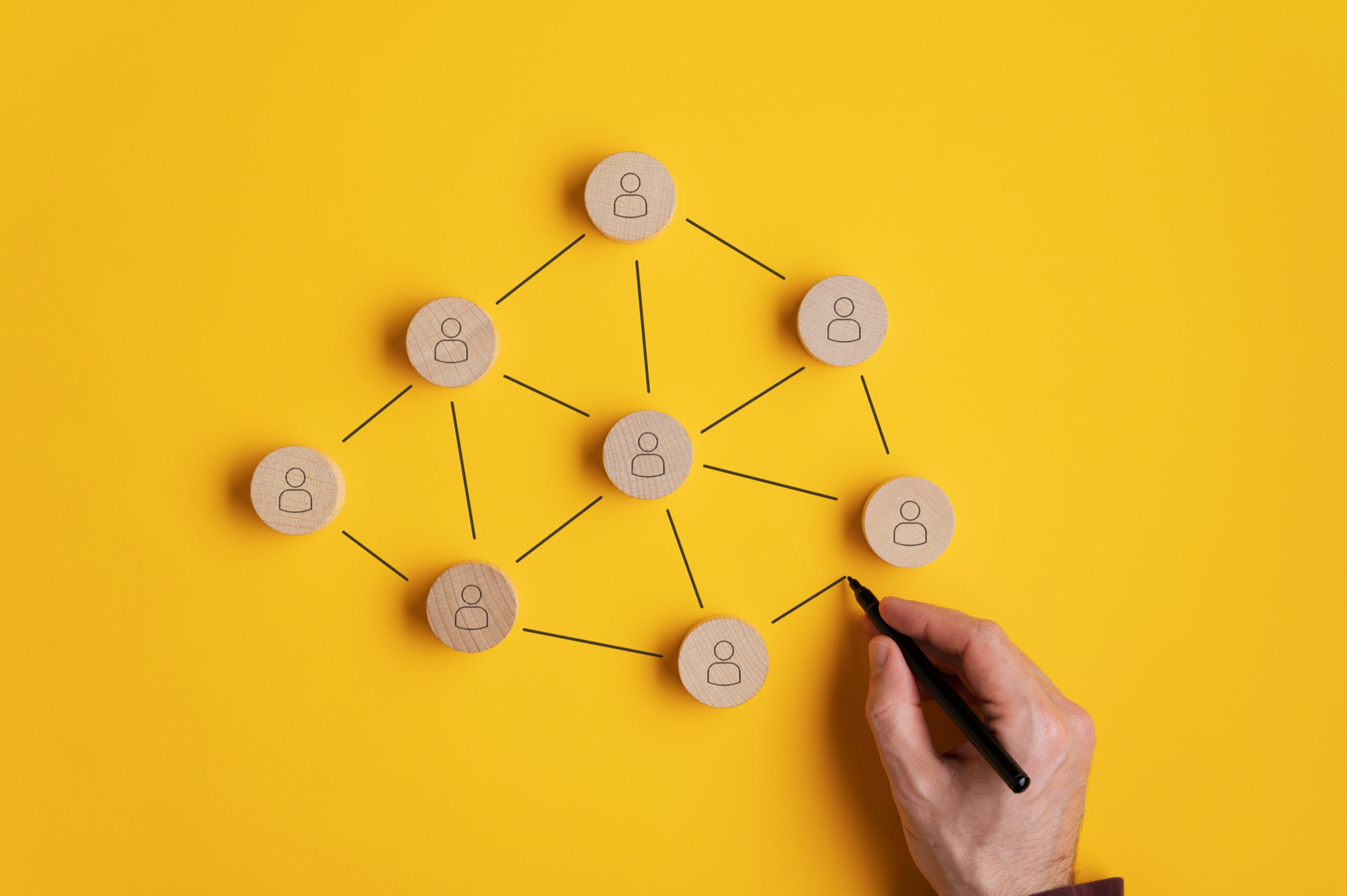 So that cooperation and communication are right:In a high-quality conference hotel in a region of your choice, the entire team withdraws for at least 1 ½ days, gets to know each other from different perspectives and develops a new understanding of each other.
This form of team development offers the opportunity to resolve conflicts in a holistic and timely manner. The sensitive topic of communication is highlighted and customised to the team. The team is sensitised to the fact that words can be the sharpest weapon, but also the strongest motivation. You change your perspective and gain a new view of your colleagues and their motivation to act.
Team development for employee representation
A works or staff council can only work successfully if it functions as a team. More than 100 committees have therefore already attended a team development seminar organised by GS Consult. We help you to organise your committee work effectively from the outset and to use the strengths of your team. We also support you in finding viable solutions to conflicts and creating a realistic work plan.
Focal points of team development
Managers receive the tools they need to deal with changes and separations in the company in a contemporary way.