Change perspectives. Recognising opportunities!
GS Consult GmbH sees itself as a partner for its customers. As a result, your interests and needs are at the centre of all orders. A high level of customer satisfaction is the company's primary goal. GS Consult GmbH is convinced that this can only result from the consistently high quality of the services offered.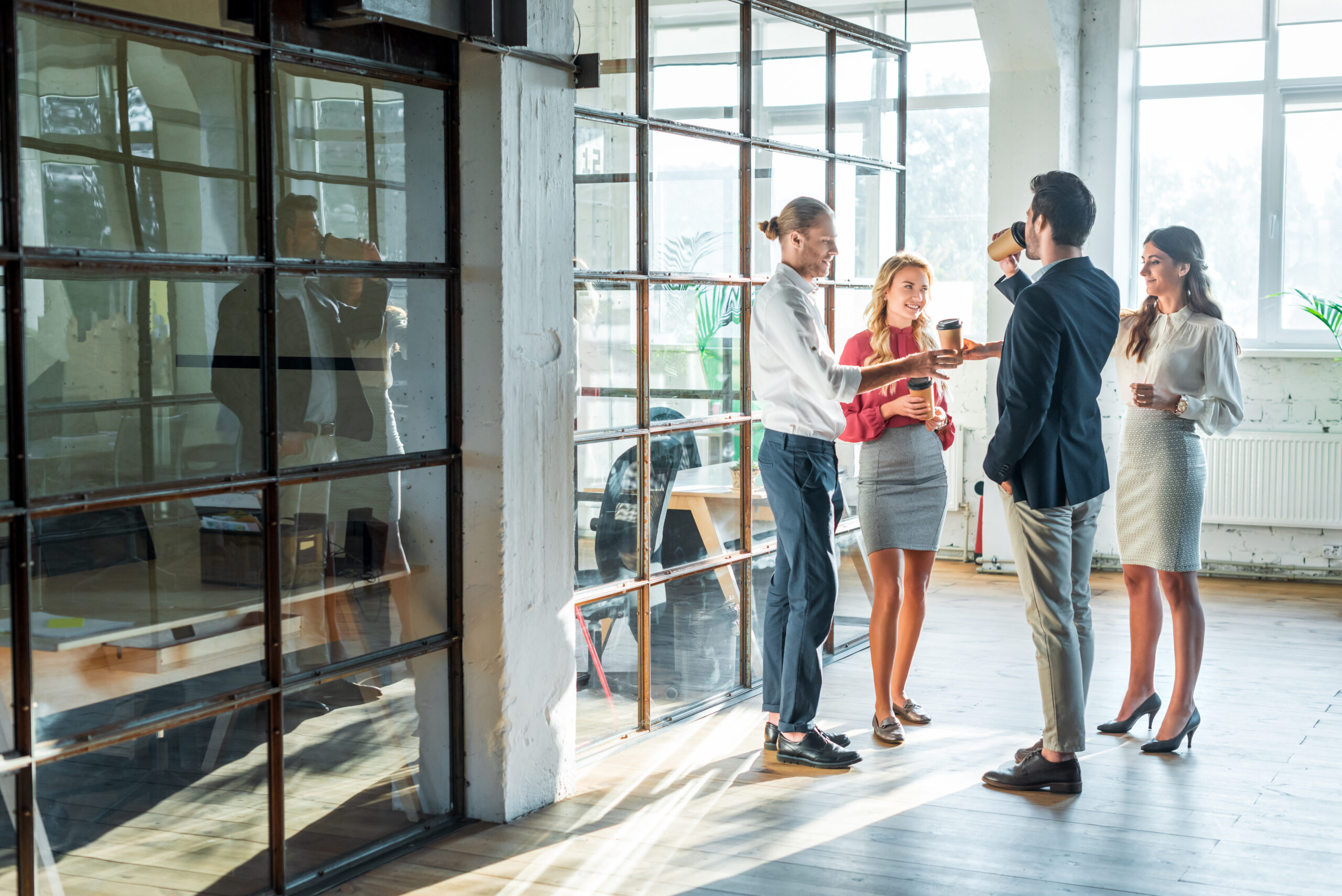 We therefore want to recognise your exact needs right from the initial contact. Subsequently, we always customise a possible offer. Depending on the client's needs and objectives, we select the consultants who are best suited to the assignment. In addition to content-related criteria, personal aspects are also taken into account. We also appoint fixed contact persons to ensure continuity. During the term of an assignment, we hold regular meetings to assess customer satisfaction. Feedback is thus already incorporated into the ongoing process.
Daily experience with change processes
We accompany you in your change process
We have been successfully advising people and companies in change processes since 1999. Our service profile and the content of our advice for employers and employee representatives are therefore geared towards change.