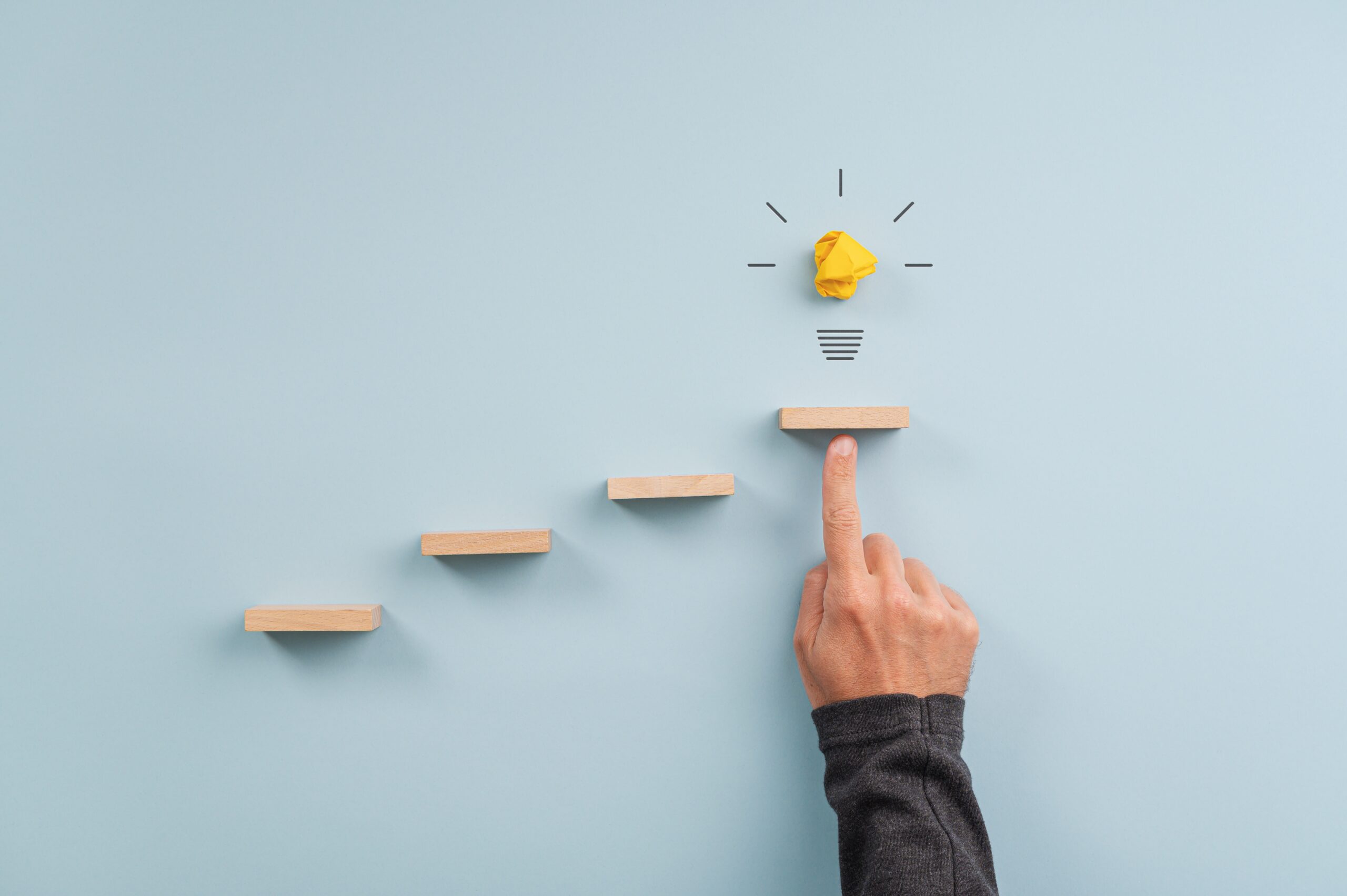 Are you Team GS Consult?
Since 1999, the GS Consult - Gesellschaft für Beratung und Training mbH companies in the areas of change and health management. In addition, GS Consult is one of the leading providers in outplacement and separation management. In the identification, planning and implementation of measures in the areas of personnel and organisational development, among others, GS Consult is deployed in renowned companies throughout Europe and is a valued partner of both management and executives as well as works councils and employees.
We need your support
Please send us your complete application by e-mail to Indication of the job advertisement abbreviation to [email protected]
Do you have any questions? Then feel free to contact us!