Orientation for future leaders
And suddenly I was a leader. For many employees, the path to management responsibility is the only way to develop within the company. "I was the best salesperson in my team. One day the site manager came into my office and asked me if I had ever considered becoming a sales manager. If I had known in advance what to expect, ... "
Employees who decide to lead people are suddenly confronted with completely different challenges than the ones they are used to. This change is not always associated with positive experiences for the company and the new manager and should be carefully considered. Suddenly, the leader is expected to take care of the team, solve conflicts, take on budget responsibility and make many decisions. The role in the team changes and with it the way colleagues interact, trust is required on both sides.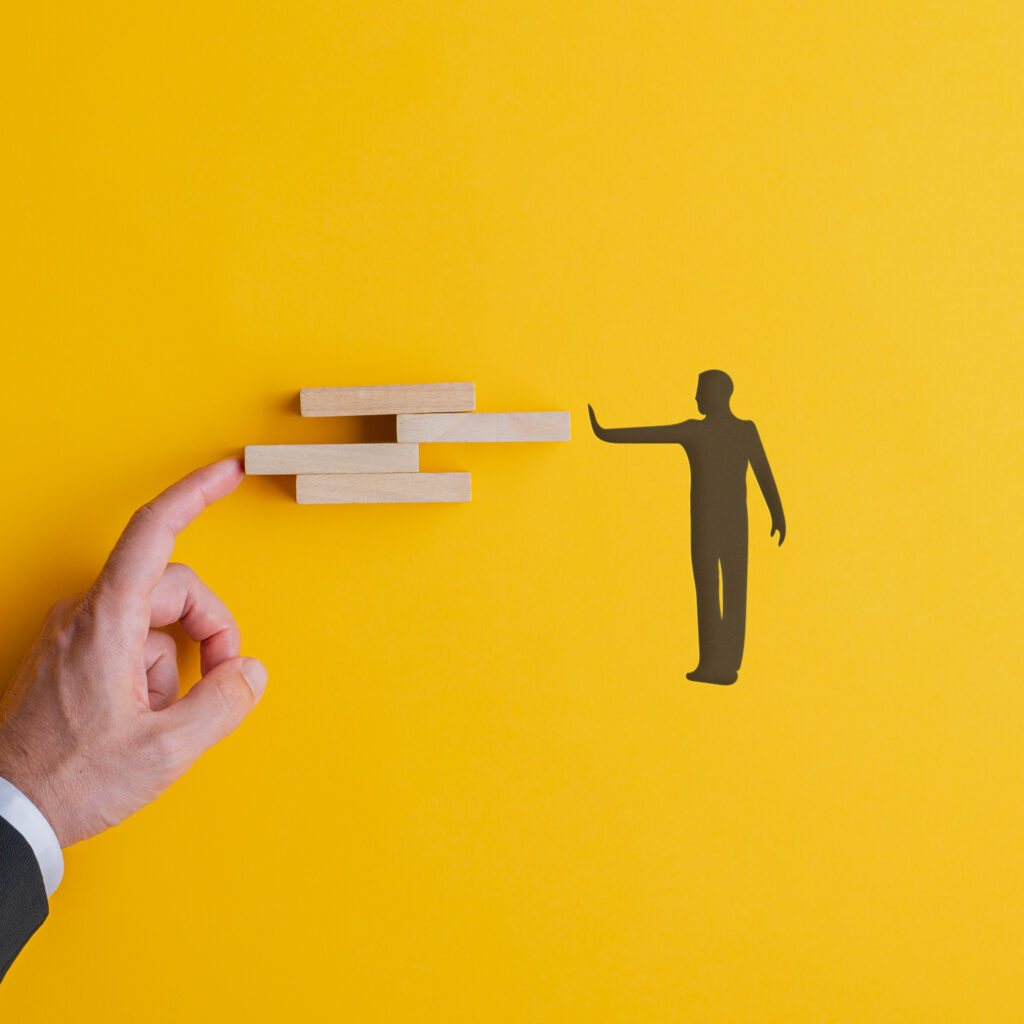 What does it mean to lead people, is leadership competence learnable? A clear: Yes! In our orientation workshop for prospective leaders, we support you in making a conscious decision. We offer a concrete approach to what expectations and information can be gathered in advance that will enable you to accept the new challenge.
The orientation workshop for aspiring leaders is an opportunity to familiarise yourself with the requirements and challenges of a leadership position. You will also have the opportunity to exchange ideas with other aspiring leaders and learn from their experiences.
Do you still have questions?
The workshop is aimed at employees who are about to transition into a leadership role or who have already taken on a leadership role.
It takes place on two consecutive days and is led by experienced trainers.
Have you already decided and are very fresh in your new responsibilities?
Or do you still want to make an informed decision?
Regardless of your current situation, we will be happy to accompany you to reinforce your decision.